Released Manual Odoo POS v1.1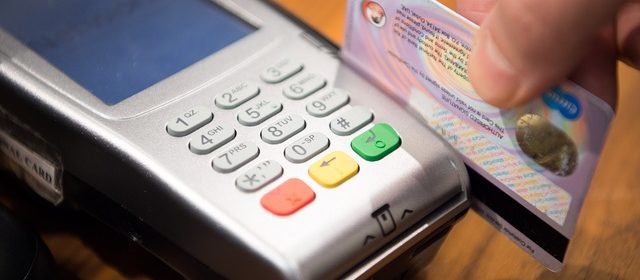 Along the month of September  we had made several corrections and adjustments in our Odoo POS manual and today we are releasing v1.1
This manual is based on Odoo 8, which is the a stable legacy branch, and its EOL will be reached at the end of 2017.
The question of why to update documentation based on a release that is about to reach its end of life, sounds counterintuitive. Nevertheless for users of the manual can see that this manual is not related to the technical  side of the platform, where is really important to meet release requirements and details on versions and packages.
In change, it is focused on the operational function of the platform, workflows and operational areas which  are the same along their different releases 7, 8, 9, 10.
That's the reason that even when the last year of publication of the Odoo POS manual in 2017 we have dedicated the time to improve it based on the feedback received.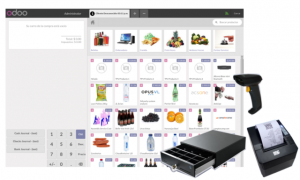 We hope that this improvements are useful to you and the manual functions as a mastery tool for you on the Point of Sale with Odoo, please remember that we can help you to take the most out of the platform so don't hesitate to contact us and we'll be glad to help you improve your performance.
We wish you a productive and excellent week start.