Merry Christmas and a Prosperous 2018

The end of the year has arrived and with it the moments of reflection and coexistence with ourselves, with our family and loved ones, to take a moment to recapitulate and value what happened through this year that concludes.
For us 2017 has been a year of consolidation and a lot of growth, full of challenges, however thanks to the dedication of our team and the trust of our customers, 2017 has been a year of many advances and learning.
We know that the task of undertaking in a market as competitive as the current one, requires dedication and constant analysis of the changing conditions of itself, we understand the constant challenge and our commitment to our customers is to offer a quality service and tailored options to boost your vision of growth.
For the above, we know that the whole year is the time to wear and embody the company colors, send emails, answer orders, quote products, confirm appointments, however we encourage you to dedicate a space on these dates for your family and inner circle, because we have learned that we can discover family even outside our home and that all together are our biggest company, to our customers, colleagues and friends we wish this year has been as enriching as it was for us, May these moments be of union and rejoicing for you, your families and loved ones.
We wish you a Merry Christmas and a prosperous year 2018.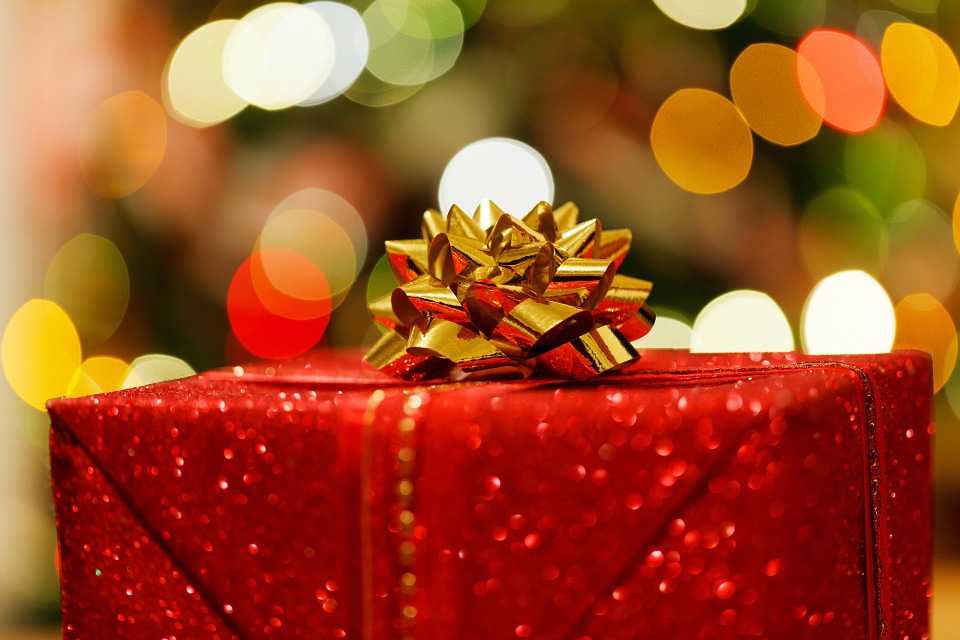 Your friends from Software, IT & Networks Ltd .