Backporting Sessions – Sept19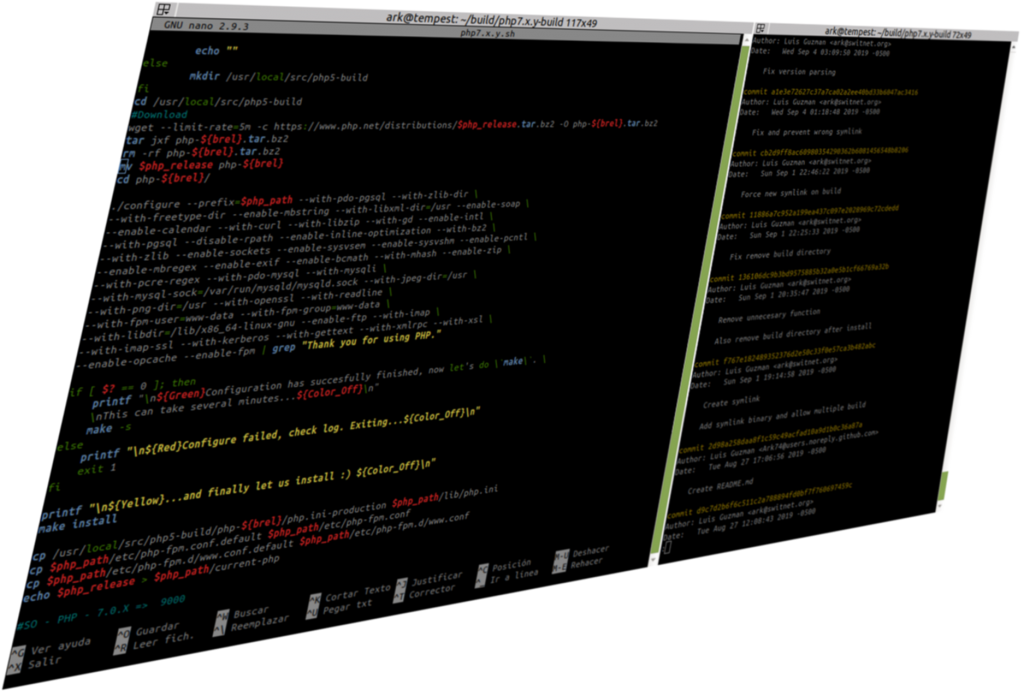 This week concluded a very important backporting session, and that is because several updates were recently published for Ubuntu Server based platforms especially security updates for web servers.
For this reason, it is that this backporting session had great advances and improvements to obtain the best performance of our web infrastructure.
Backporting :
It is the task of moving recent software for normally extended support systems (legacy) for which such versions would not exist by default
In the same way we continue to offer support to the different existing PHP branches, allowing us to choose a specific version that best suits your project.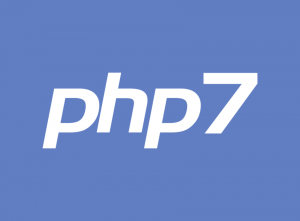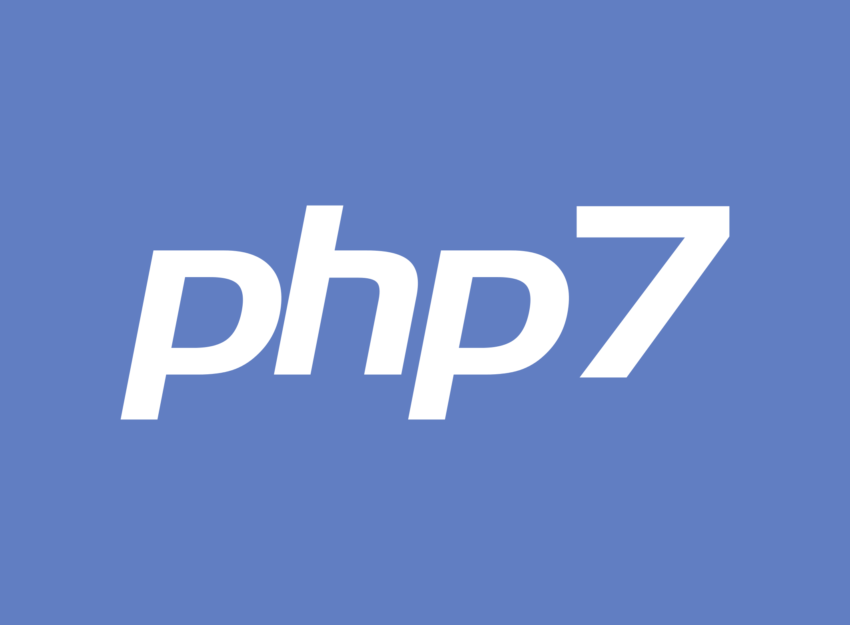 Now that we touch on the PHP issue, we consider it important to inform that by the end of 2019, the php-7.1 version will reach its end of life and by then, the php-7.2 version will only be for the correction of serious security errors.

So we invite developers to keep this date in mind to make the best decisions in their migration process.
All these updates and patches are already applied to our infrastructure, as well as the systems under our charge ensuring proper operation.
Finally, we appreciate the trust and preference of our customers, endorsing our commitment to offer reliable and efficient systems and services.