Services on COVID-19 Presence

With Mexico officially entering Phase 2 of the Pandemic by COVID-19, along with the National Season of Healthy Distance previously implemented by the Federal Government in favor of facing up to the current national health challenges, mitigating the contagion curve as much as possible.
At Software, IT & Networks Ltd we join the effort to maintain a healthy distance, so in the coming weeks we will continue to do work full time remotely, or not face-to-face.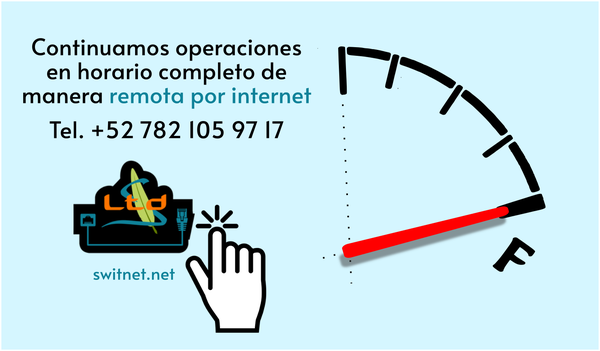 For this reason and as the purpose of this publication, we invite you to learn about some of the options that allow collaborative office work while maintaining a healthy distance.
Collaborative Work Options
Nextcloud
By excellence one of the best solutions for synchronization, distribution and collaborative work, Nextcloud, like many solutions on the market such as OneDrive or Dropbox, easily allows file synchronization between work teams or entire organizations.
However, it is on its web platform that Nextcloud surpasses most of the competitors by having extensive operational capacity thanks to its application store.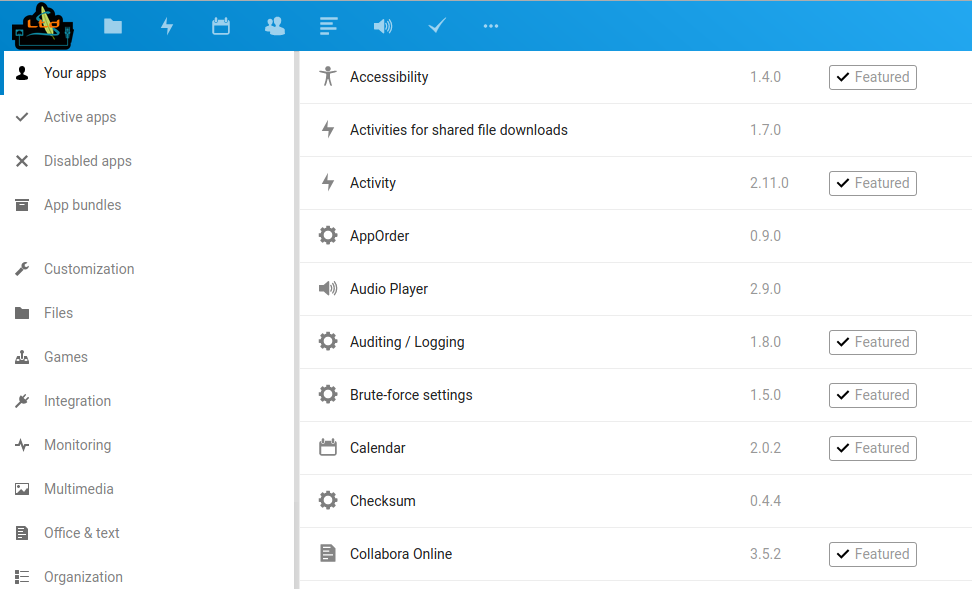 With the launch of Nextcloud Hub in early 2020, Nextcloud can be considered the Swiss Army Knife for online collaboration work.
Videoconference
Jitsi Meet

As we have mentioned on other occasions, we consider Jitsi Meet one of the most advanced video conferencing platforms based on a free and open source software development model.
Among the advantages it offers,
100% safe
Does not require forced registration
Scalable
Native screen sharing function
Initial remote control development
Within specialized functions,
Allows recording of sessions
Basic functions for streaming
Integration with calendars
Voice to Text Transcription (English)
Among other
You can use it free of charge in: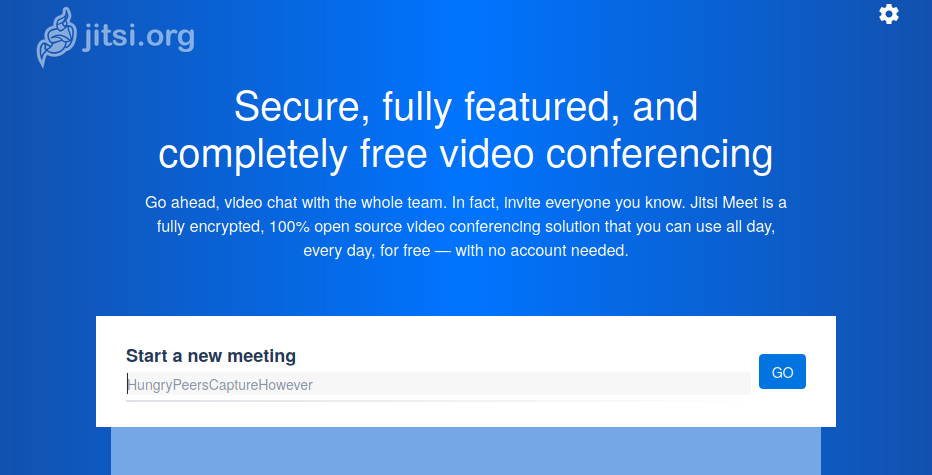 Nextcloud Talk
The videoconferencing system is a key tool in collaborative work. In this sense, Nextcloud is not far behind in offering video conferencing integration within its infrastructure.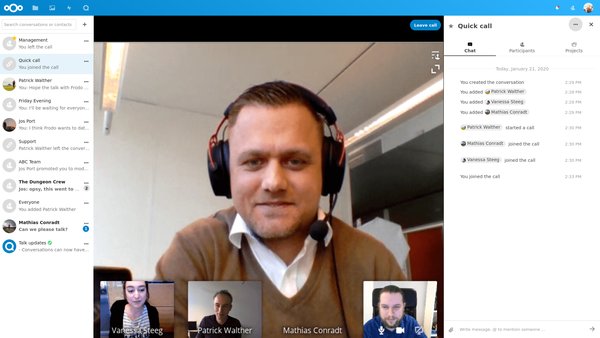 ---
We hope that these moments of difficulty are overcome by our solidarity, as well as by our social conscience, according to the instructions of the Health authorities.
All our fraternity with all of whom we have had the privilege of working and collaborating around the world, strength and courage .