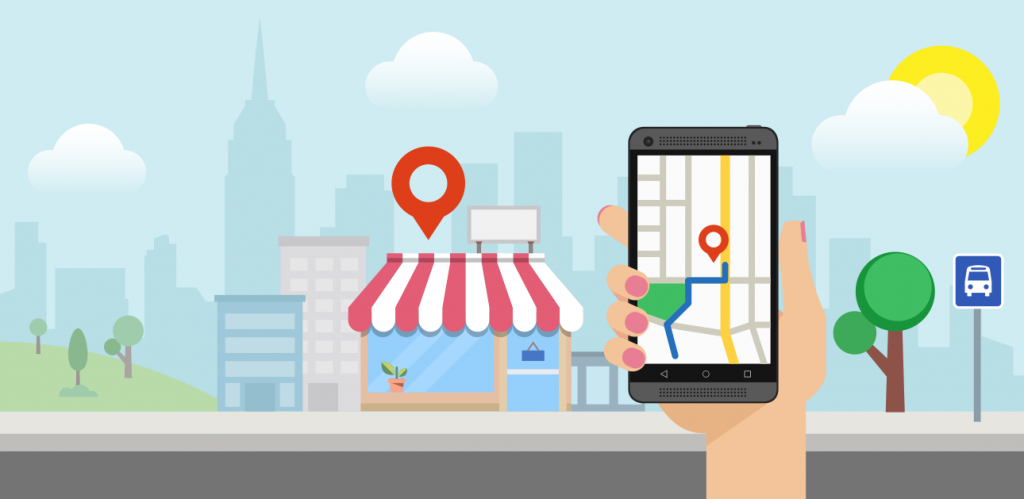 As time goes by the way we do business changes very often. With the arrival of smartphones, android, and tablets, the access to information about our surroundings has changed since before when we needed a phone book to call a service, e.g. food delivery. Nowadays 6 in every 10 searches are made from a mobile device, which makes imperative to be on the radar of that population that will consume our products and services. Google, the internet giant, has capitalized the information market and web contents through the use of android and smartphones, its powerful search engine, a wide network of apps and services, either social or commercial, have created a new wave in the way we communicate with our clients and suppliers.
By signing up on Google My Business it will give you access to the vast platform that will place you in the results of Google products, search engines, maps, social networks, etc., a wide information ecosystem that will allow you to grow your client base by being only one click away.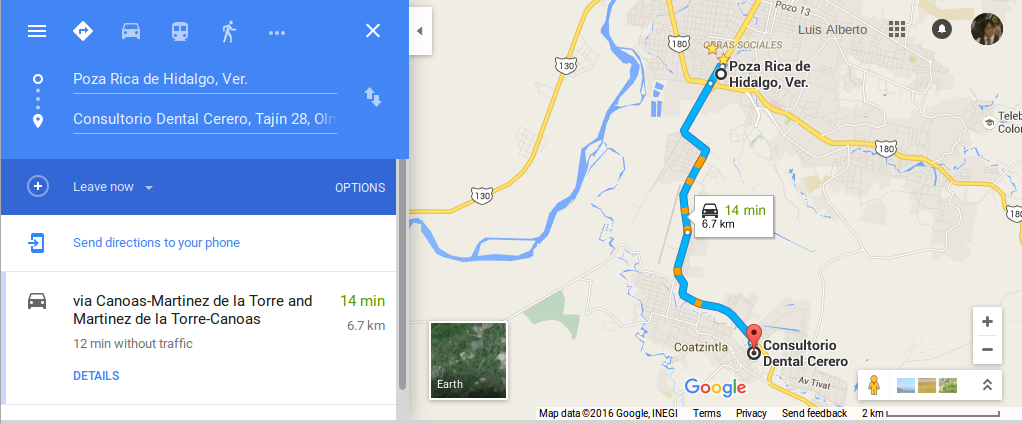 Ask yourself:
Do I wish my product or service to be shown on the most important search engine on the web?

Do I wish to be seen by a local, national, and even international audience?

Would I like the clients in need of my service or product to be able to drive right to my business without ever being in the city?

Would I like my business to be found through Google Maps?
By purchasing any of our web hosting plans we will sign you up on Google My Business free of charge.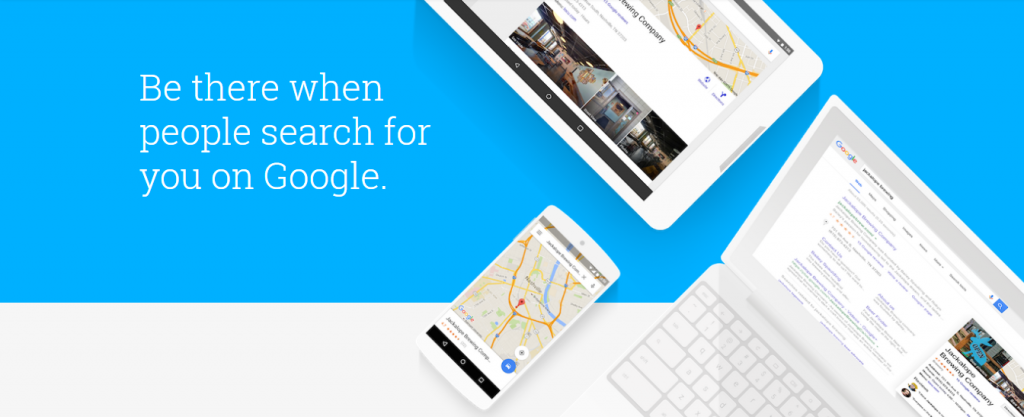 Get assistance about getting the most out of partnering your website with Google My Business.
Contac us and gladly we will solve any doubt you may have about this service.