Despliegue Colectivo Automatizado (DCA)
¿Iniciando una oficina, departamento o salón de computo y requiere un volumen considerable de equipos listos en poco tiempo?
Contamos con el servicio de Despliegue Colectivo Automatizado (DCA) de Sistemas.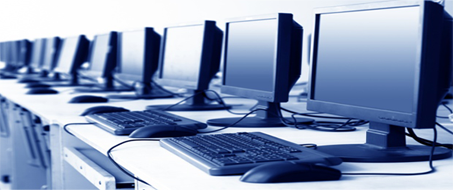 Con este servicio realizamos el Despliegue de Sistemas Operativos en volumen permitiendo realizar la configuración de todos los equipos de computo en una oficina, departamento, aula de computo listos para ser usados en solo una fracción que tomaría realizar la instalación manual del mismo.
Ya sean equipos autónomos o terminales ligeras, podemos desplegar aquella opción que mejor se ajuste a sus necesidades y recursos.
Esto lo realizamos por medio de la Red de Área Local (LAN) existente en el edificio permitiéndonos llegar a diversos equipos de manera simultanea. Y desplegar de manera eficiente su computación.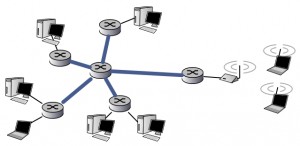 ¿Aun tiene pendiente la instalación de su Red de Área Local?
No hay problema, podemos brindarle el servicio de instalación de redes, consulte nuestras configuraciones de instalación y con gusto le podemos apoyar a elegir la mejor opción.
¿Requiere de aplicaciones o programas específicos?
Consúltenos y podremos desplegar el sistema que mejor se adapte a sus necesidades e iniciar con sus tareas diarias de producción al momento de concluir con el DCA.
Recuerde que todos sus datos están protegidos por la Ley General de Protección de Datos.
Agradeceremos visite nuestro Aviso de Privacidad.
Form is deprecated, please cotact the webmaster to upgrade this form.