Compendium of our digital archive of projects that we publish.
---
Quick Jibri Installer
In Software, IT & Networks we develop and maintain our fast installer for Jitsi Meet, specifically Jitsi Meet hand in hand with Jibri, the component that allows recording of the video conference room.
Our installer includes several add-ons that extend platform functionality and capabilities, as well as platform tools.
Jibri service pre-configured
Jibri Recordings Management via Nextcloud – Jibri Recordings Access (JRA) via Nextcloud
Etherpad plugin
Grafana
Additional Jibri Node Installer
among a variety of other plugins and tools
This project is developed under a free software model, since it can be used and shared for any purpose, in the same way it is thanks to clients who acquire maintenance services, dedicated support and the development of new functions upon request that ensure its continuous development.
Download Quick Jibri Installer
Disclaimer: This program is distributed free of charge in the hope that it will be useful, but WITHOUT ANY WARRANTY.
---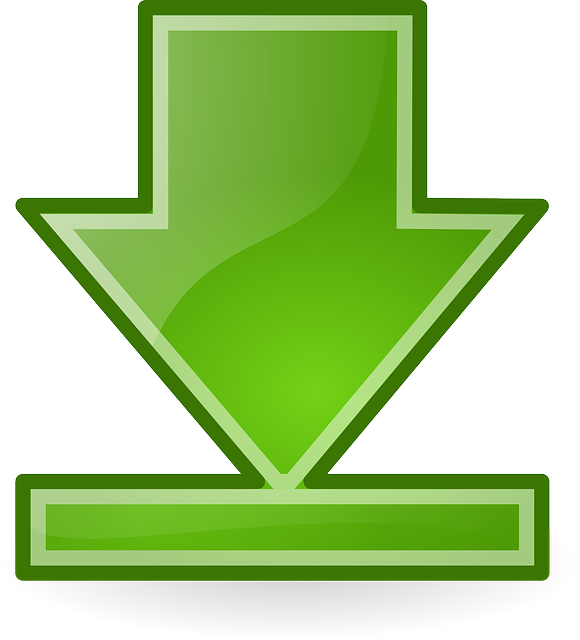 SwITNet's Trisquel GNU/Linux edition
Trisquel GNU/Linux is a fully free operating system for home users, small enterprises and educational centers.

trisquel.info
Being Trisquel, a completely free distribution is one of the distros recommended and supported by the FSF, for this great differentiator of being based solely on free software, removing blobs from the kernel, as well as anti-functions, we consider it to be one of the few distributions that propose a free and safe digital environment for personal, educational and SME use.
Even for an excellent base for custom customization.
Changes in this edition
Keeping in mind the level of synergy that can be achieved by using free software under a customized setup, this edition is focused on the most common equipment, which is amd64 architecture.
Here is a list of changes present in this edition,
Update all packages to their latest release version
We use exclusively the official repositories of the project.
Enabled backports repository by default
Installation of custom applications, libreoffice (complete suite) to mention a few.
Application replacement,

transmission > deluge
viewnior > gthumb

Removal of electrum & pidgin from the default image.
Having discarded the option to install via netinstaller, please use the dedicated netinstaller image.
Download Trisquel 10.0.1 SwITNet's edition (2023.09)
ISO image
MD5 sum
Manifest
Size
Last update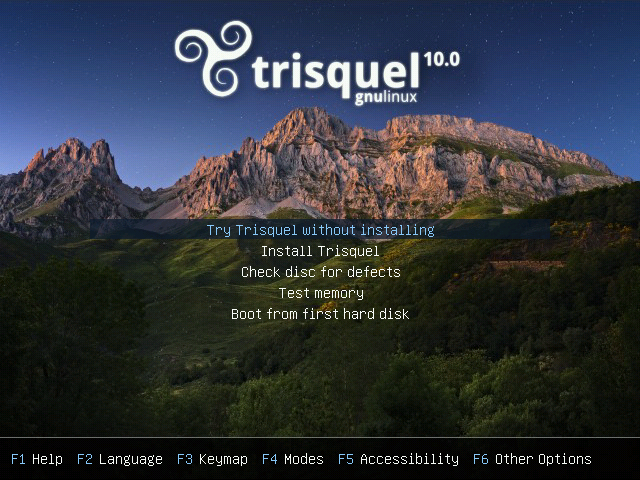 Disclaimer: This program is distributed free of charge in the hope that it will be useful, but WITHOUT ANY WARRANTY.
---