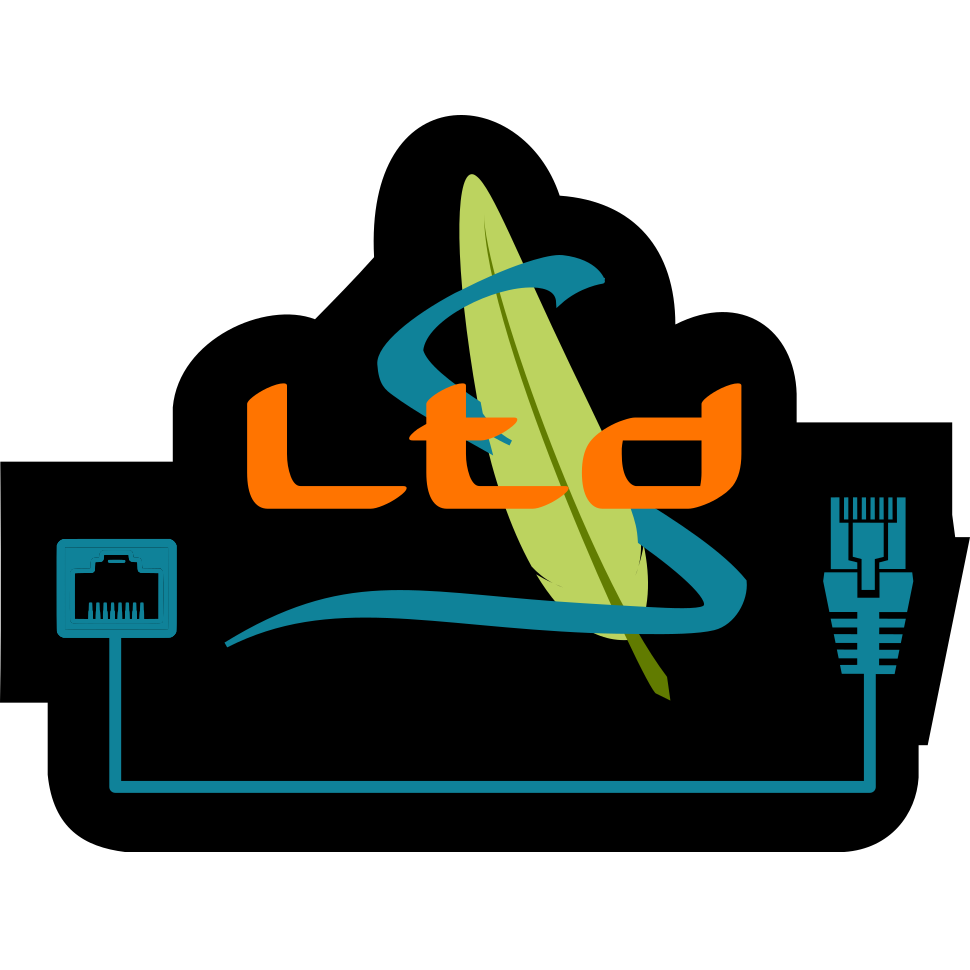 Software, IT & Networks Ltd, is a new generation company in services for Information Technologies. Innovating on the system application and FLOSS technologies.
MISSION
Our objective is to add value to our clients and the market by offering, establishing and improving the workflow through sustainable services and products, allowing their growth and their competition capabilities to face the challenges of our globalized world.
Established in Poza Rica, we offer IT solutions from the north region of Veracruz state, Mexico.
VISION
At Software, IT & Networks Ltd we know entrepreneurship and growing nowadays is a challenge, therefore we are focused on those individuals and companies that wish to face it, and we want to be part of that effort that will get to the next level.
And that way becoming a leader company in our field with a social commitment and work ethic.
We believe that building a work and trust relationship with our clients is our most important commercial value, since it allows us to share the vision of our clients and the objectives to achieve.
VALUES
Our values:
Integrity
Responsibility
Honesty
Interdependence
At Software, IT & Networks Ltd we promote the use and development of Free Software systems and emerging technologies.
Clear, simple, reliable. Let's talk!