What is the cloud?
The cloud or cloud computing, is the term given to the fact of transferring your data, files, services to one or a series of servers of some provider by via the Internet and from there interact with the information you are hosting.
This practice has practical benefits, however, in some cases it presents high risks of leakage of sensitive information, as well as exposure to misuse by service providers.
What is Nextcloud?
Nextcloud – a safe home for all your data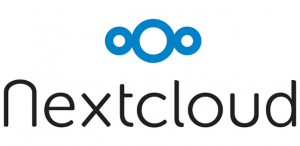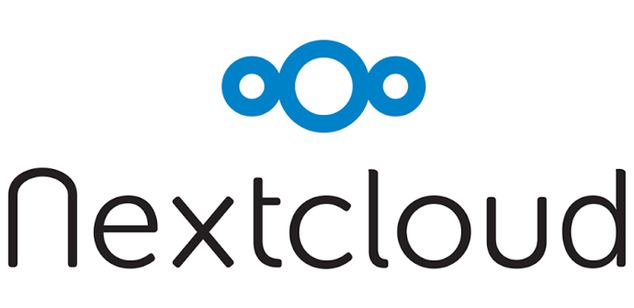 In mid-2016, the creation of a project derived from ownCloud, called Nextcloud, was published. This project led by one of the co-founders of ownCloud Inc takes a different approach based on the development that Nextcloud will take.
Nextcloud will bring a lot of Enterprise development to the Community environment, also its licensing system differs from ownCloud. Nextcloud inherits many of the characteristics of its predecessor, however over time the different approaches that companies have when developing these platforms will be more marked.
Doubts about compatibility?
Once any of the servers is running, it is possible to use it with any operating system, Windows, OSX, GNU/Linux as well as other platforms, Android, iOS, so you can stay connected at all times.

Service or Server
Digital Cloud as a Service
This means that you can obtain the digital cloud service powered by Nextcloud without the need to worry about the cost of equipment, bandwidth, installation or configuration, it only indicates the number of users to use the service and the estimated space for hosting the information.
Digital Cloud as server
On the other hand, if the demand for activity in your organization is high, the number of users is high and you want to reduce your costs by having a system to keep your files synchronized within your company or business, then we suggest installing a local server digital cloud powered by Nextcloud at your premises so that the information you work with as your organization is available locally.
---