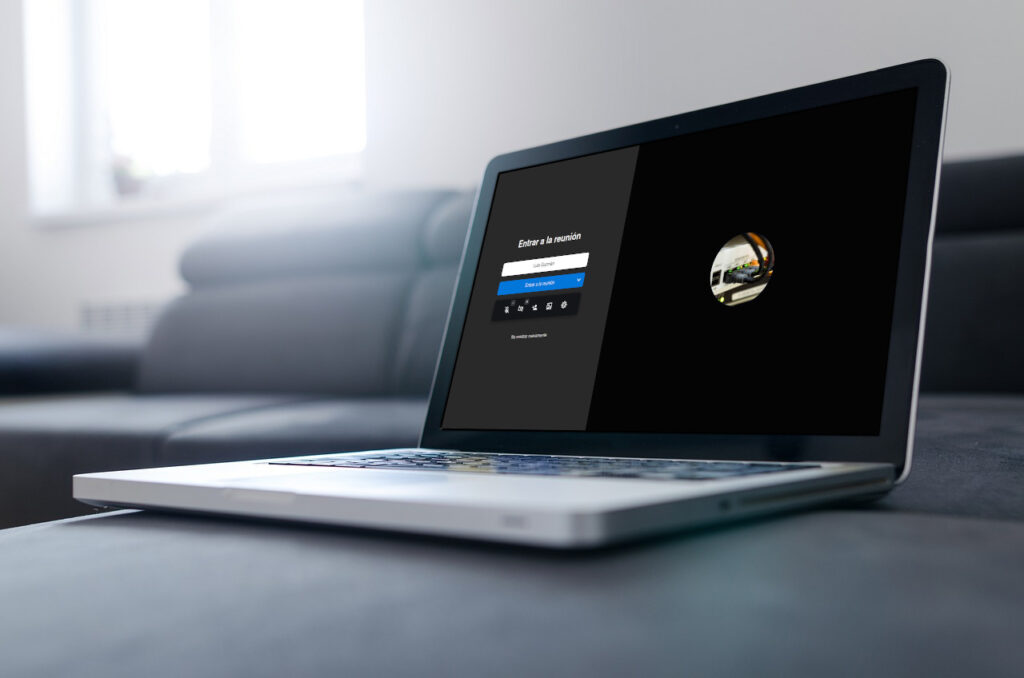 Videoconferencing has slowly become a collaborative tool in modern times, despite its slow penetration into the labor market prior to the COVID19 pandemic, when videoconferencing systems did not have a determining denominator in the market.
However, the changes of the new normal have driven video conferencing systems to carry out remote work, meetings and even social events with great demand, with Jitsi Meet being one of the most advanced Free Software and Open Source projects, with exceptional performance. that challenges services from technology giants such as Zoom, Google, Facebook, among others.
Installation
Either a standalone installation, or with multiple components.
From our public repository we support the installation and configuration of multiple additional components that extend the functions of Jitsi Meet allowing a solution for a wide range of uses and approaches.
Maintenance
Integrating updates and security patches, as well as the certainty of being able to make changes, without falling into details of functionality, are small but challenging challenges.
Despite Jitsi Meet having a dual development model, with a development branch (unstable) and a production branch (stable), there is the case of falling into certain Error conditions during updates, where having the experience to identify and resolve such incidents as well as applying security patches and updates to the different components guaranteeing continuous service are services that benefit your production.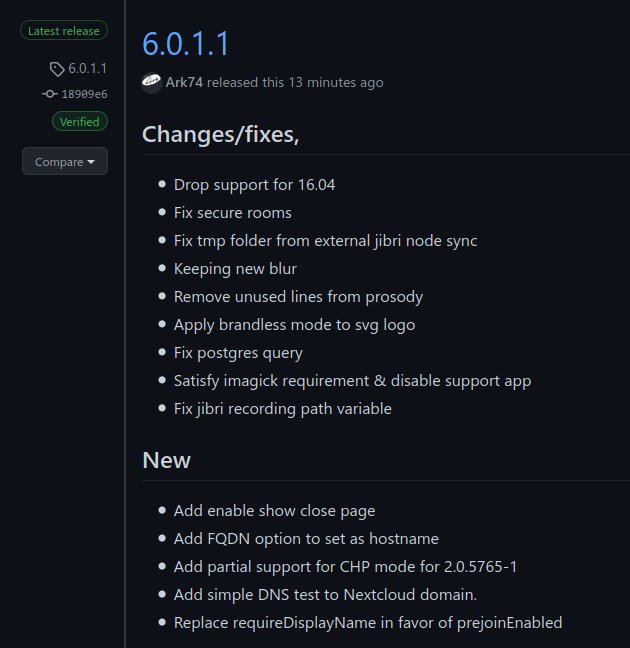 Integration and development
Our approach in Jitsi is based on an efficient integration of the different functions, and complements that allow to obtain the best performance for the application environments.
This is because it allows us to adapt to our client's operational plan and allows us to offer them an offer in the integration and implementation of new native Jitsi Meet functions as well as third-party integrations.
We would appreciate if you contact us to define the scope and requirements of your project.
---