---
Update: It has been released the first ISO Beta of Trisquel GNU/Linux Etiona.
---
This 2019 was a year of many changes as every year, we have responded to these changes with improvements, corrections and new proposals.
As we said at the time, we are preparing to implement LTSP with Trisquel Etiona, which will be the most updated version of Trisquel GNU/Linux.
We have worked hand in hand with the Trisquel development team in the publication work, from when the first network installer beta (netinstaller) was published, until the integration of LibreOffice Fresh into the backports repositories.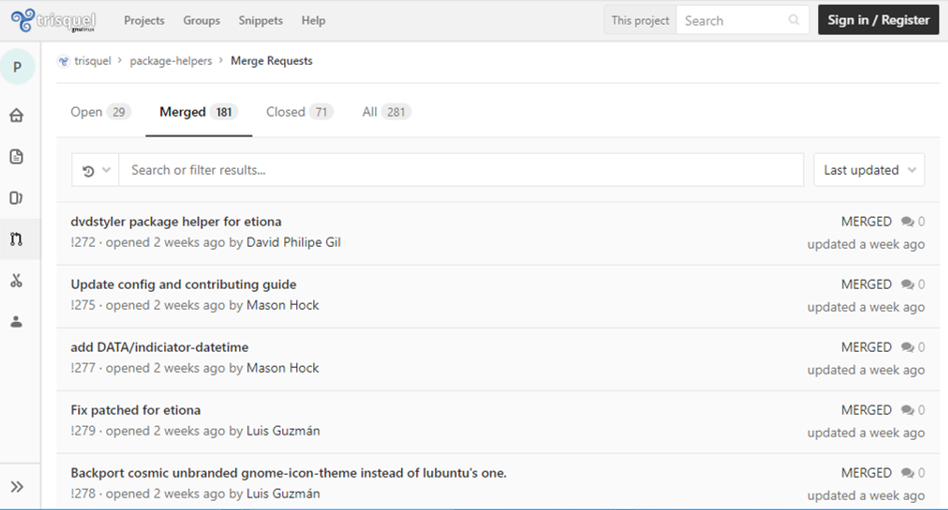 In our last session a great advance was achieved in conjunction with the developers of both the community and the project, allowing the integration of the necessary changes to have an own package installer: gnome-app-installer
As well as the meta packages that allow the creation of Trisquel's desktop environments, the correct integration of Firefox-based Abrowser, as well as Thunderbird-based Icedove, this brings us substantially closer to Trisquel Etiona.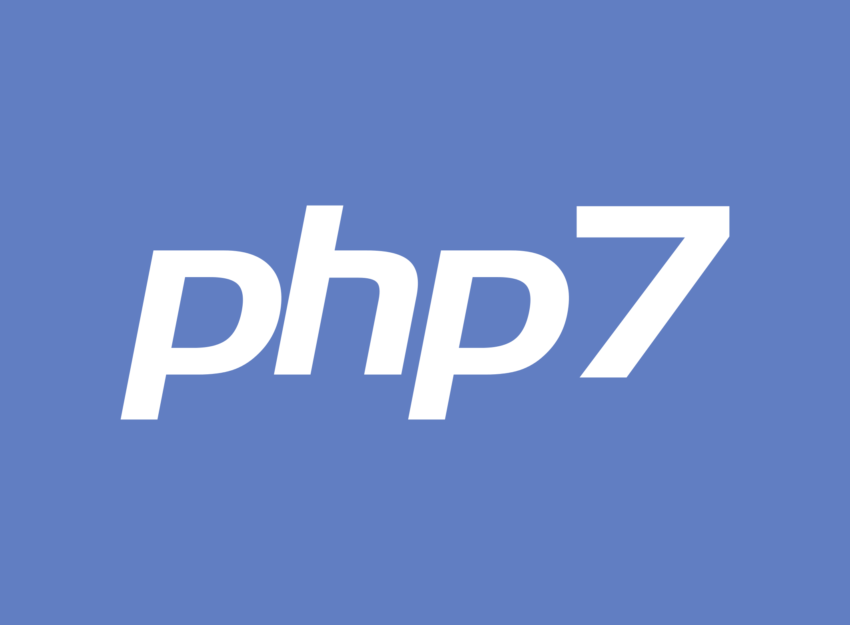 On the other hand on the server side, we have integrated PHP 7.4 support into our stack, with versions such as,
PHP 7.2.x – Maintenance support
PHP 7.3.x – Active support
PHP 7.4.x – Active support
This way you can always count on a PHP version with support for your project or application according to your needs.

Finally, with the next publication of Trisquel 9 and Ubuntu 20.04, we have worked to increase the support of our installers to Trisquel 9 and Ubuntu 18.04, so we will be ready to integrate the next version more expeditiously.
With this we endorse our commitment as every year to offer quality products and services, based on sustainable solutions so that you can take care of what matters most to you.

We say goodbye to this 2019 wishing you a Merry Christmas and prosperous year 2020.