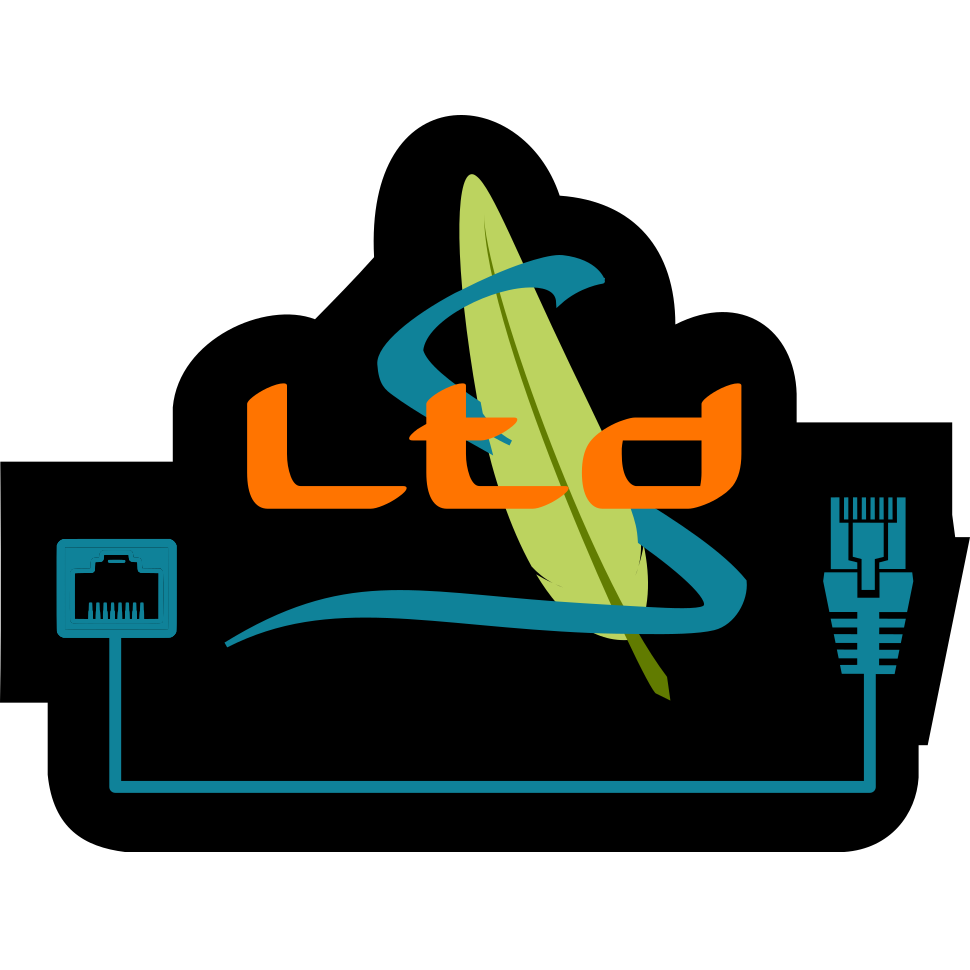 Well, these couple of years have felt endless with everything that happened with COVID19 and the challenges it has imposed on all social, economic and labor fronts.
During 2021 we were faced locally with events that affected the physical integrity of team members along with the rest of the population in the northern part of the state of Veracruz, Mexico due to the COVID19 pandemic and mainly due to Hurricane Grace that affected the entire region in a major way.
With these events under control, we have continued in the research and development of new projects, increasing the efficiency of our resources and time, causing some projects to enter a state of indefinite suspension during this process.
Speaking of projects, 2021 made it very clear to us the need to keep a constant watch on the infrastructure we run for services or platform.
The Log4j security breach, we consider that more than proof that projects Free Software cannot be trusted, it is the undeniable evidence of the lack of responsibility for the consumption of software in a large part of the developer community, whether for professional or institutional purposes, by paying little if not zero attention to the internal mechanisms of operation, causing an effect of issues "becoming invisible in plain sight".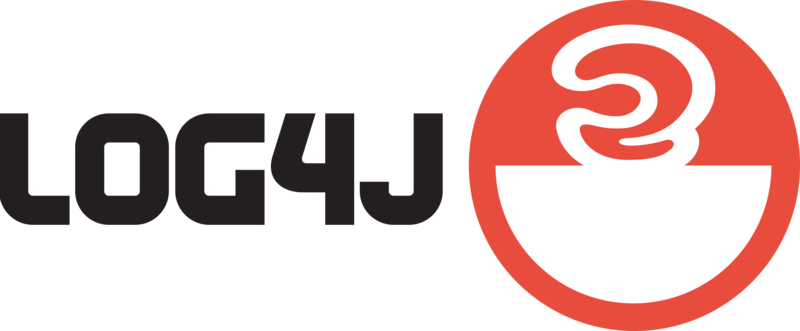 A large number of companies, organizations and even governments were exposed when using a piece of software that was exposed as unsafe. Fortunately due to the nature of said piece of software that allows it to study and audit, thanks to the media as well as the institutional diffusion it was managed to identify not 2 but 3 vulnerabilities along the way of solving the main log4j vulnerability.
2021 was a year of many challenges at different levels, however also a year of many achievements, we are very excited about the results with the collaboration with different Free Software projects as well as with colleagues from within the Industry.
Special mention to the Trisquel GNU / Linux project who is about to officially publish the next version 10.0 of its operating system, codename "Nabia".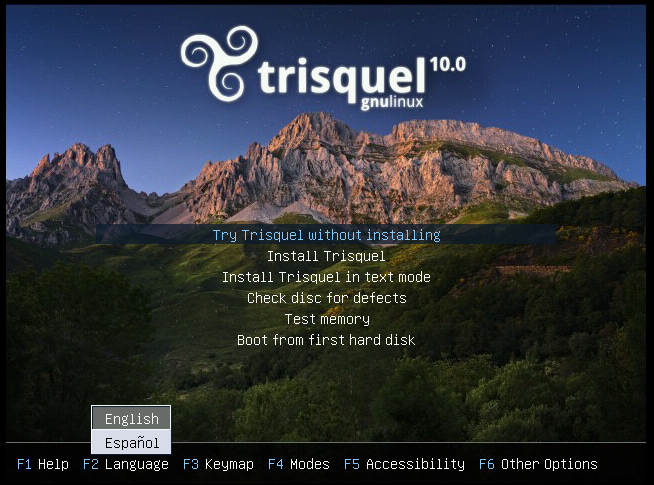 ---
Therefore, we want to take a moment this beginning of 2022 and we want to thank clients, friends, colleagues for the trust placed over the years, their preference and support, wishing everyone that 2022 becomes, with enough effort and discipline, in a vast hotbed of successes.
We are aware of the great and constant challenges that we will face, however, let us remember that it is those challenges that lead us with their solutions that define the next era as a global society and community.
Receive our best wishes and may all happiness be with each of you.