From the Trisquel GNU/Linux project we have the formal announcement of the publication of Trisquel 11.0, codename "Aramo", after its announcement and publication on March 19 during the LibrePlanet conference 2023.
Trisquel GNU/Linux is a distribution with a strong commitment to providing only free software, this being one of its differentiators and earning it the support of the FSF as a recommended distribution, with a focus on home users, small businesses, and educational centers.
Straight from its post announcement,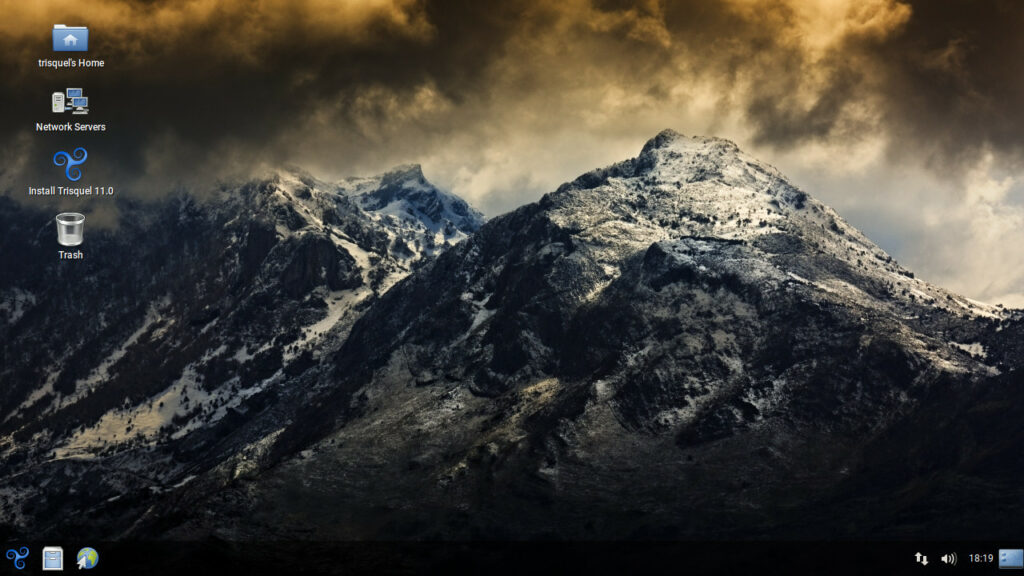 Our most ambitious release to date, Trisquel 11.0 Aramo is out! After extensive work and thorough testing, we are proud to declare Aramo to be production-ready. This release brings many improvements and covers more grounds both in terms of machines supported and in installation options. Here are some highlights of the main accomplishments included in this release:




Major achievements




New supported architectures. Following the addition of 32bit ARM support in Trisquel 10, we now introduce support for 64bit ARM and POWER architectures, to expand the options for hardware compatibility.
d-i/Netinstall (also called "debian-installer") is the text-mode installer for Trisquel, which allows for advanced and custom installations, often used for servers. After Ubuntu dropped support for this installation method, we stepped in to add any removed pieces and make it functional again, often from upstream Debian sources.
Browser packaging: as Ubuntu continues to shift towards snap packaging, we took on the task of continuing to package key components such as Abrowser (our improved Firefox derivative) as a standard .deb package. Abrowser continues to bring a fully free browser that balances privacy and usability.
Compatibility with AMD/ATI graphics cards. We made a specific effort to improve the support for these cards without requiring non-free firmware blobs. The result is a default configuration that should make most of these types of cards work at a basic level, without 2D/3D acceleration. Please report if you test it with one of those cards!




Aramo is based on Ubuntu 22.04LTS and will receive support until 2027. Users of Trisquel 10 Nabia can upgrade directly using the update-manager or do-release-upgrade commands at a console terminal.

see complete announcement
Anuncio de Publicación de Trisquel 11.0 "Aramo" – trisquel.info
We at Software, IT & Networks have been following this project closely since our inception and this publication is an excellent opportunity for new or experienced users to give themselves the chance to run a completely free system on their computer.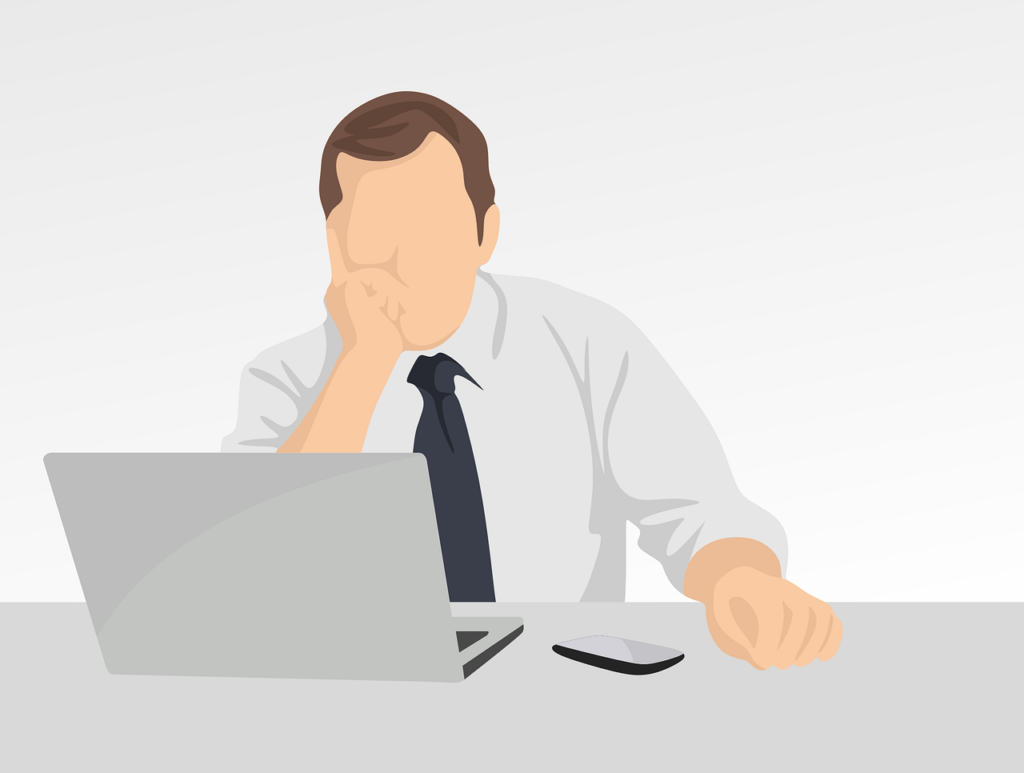 What in addition to having technical advantages of great importance such as,
auditing
control
security
privacy
practical advantages,
Which is the ideal foundation for the development of a technological system in all educational, commercial or public administration organizations.
But also, it has a strong ethical and legal basis to guarantee the basic digital rights of users / citizens in the use of their computing.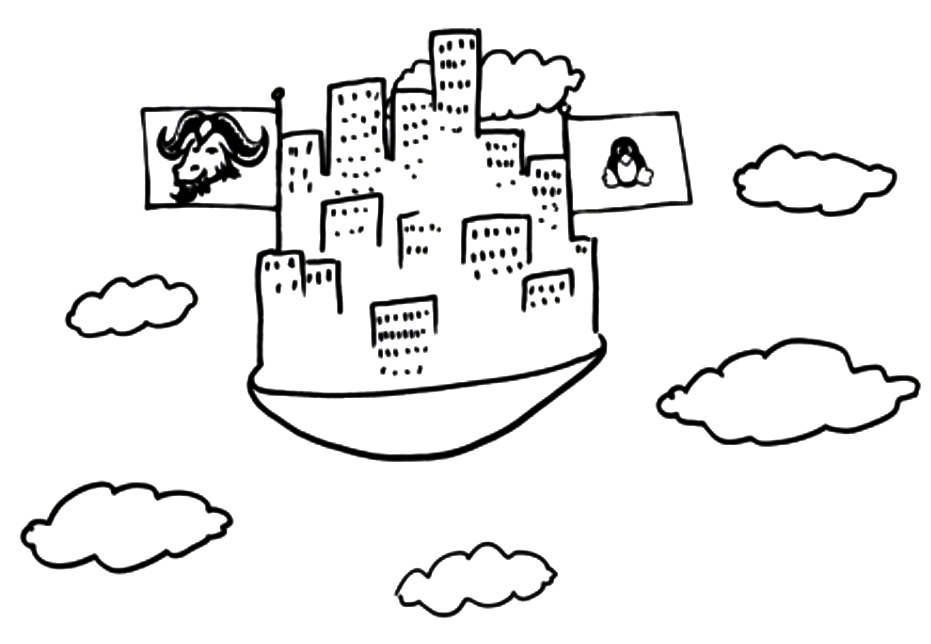 Which is in itself a technological-social movement that, while it is not young, started in 1985, is still currently an innovative and controversial idea due to the technological-commercial vices that have been established in today's society in favor of economic benefits.
We believe that ethical technology is not only important, but also necessary to build a healthy and sustainable society for our and future generations.
A goal to which we aspire in every step we take from Software, IT & Networks.
Our congratulations to the Trisquel project and its community for this continued achievement.