Celebrating progress and continuity

Well, March has been a month of great activity.
And among all, this month we celebrated our 3rd anniversary. Yay!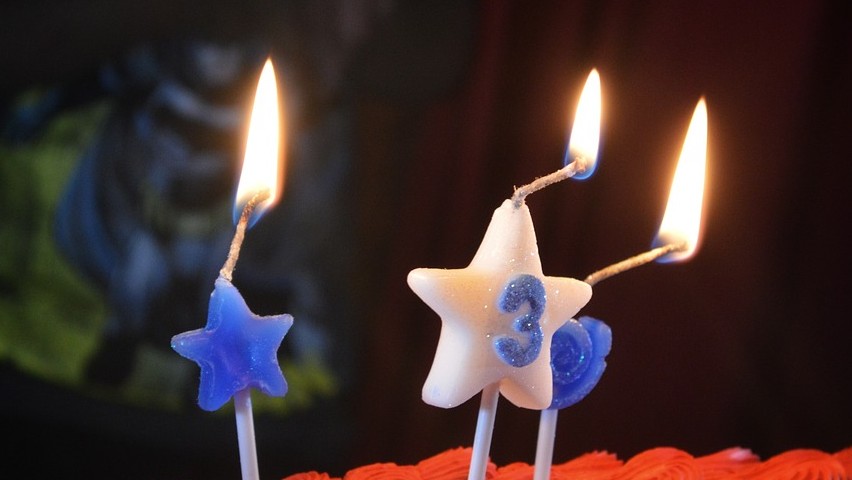 We continue to work on the implementation of local as well as foreign projects, from a simple website to the implementation of intricate network infrastructures. We continue to offer our implementation, support, maintenance and update services.
Within this first quarter we focused on improving the performance of our services,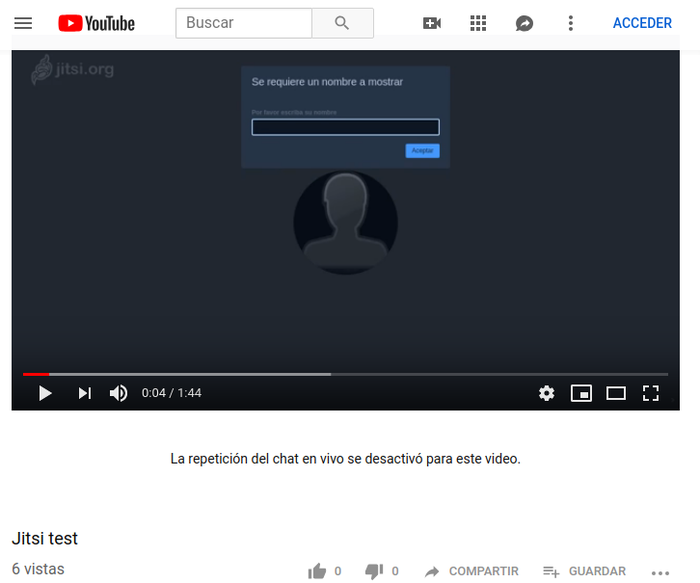 File distribution and synchronization powered by Nextcloud
Web hosting with PHP 7.3 support
Security and performance, OpenSSL, CURL and HTTP2 functions backporting to LTS servers.
Video conferencing with integrated recording and streaming functions to YouTube, powered by Jitsi Meet.
Standardization of key projects to the Postgres database, such as Pagure and Nextcloud.
Some projects are still in process such as,
Deployment of git Pagure repository, under Ubuntu/Trisquel GNU/Linux
Jigasi integration to the Jitsi Meet videoconference framework.
Integration of LibreOffice Fresh in Trisquel GNU / Linux
and finally, but not least, the integral implementation of Odoo v11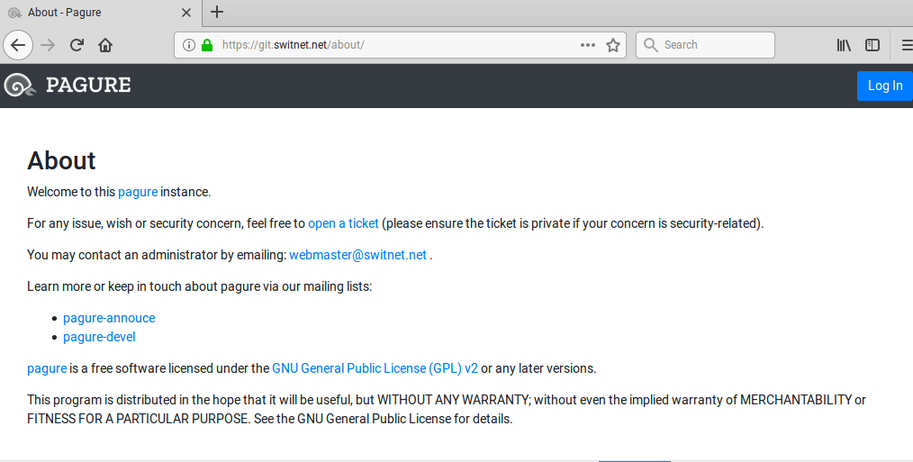 We take this anniversary as an opportunity for improvement, feedback on our experiences in the field and office, as well as continue to present a quality service according to the needs of our customers.
We thank all our customers, friends and the general public for the reception over these years, the opportunity to serve and above all the trust placed in us that commits us to continue offering quality and efficient services either in person or remotely, always looking to honor our slogan.