Upcoming price changes

It is time to talk about changes, as we have previously discussed with our customers we would like to publicly inform the next effective price change on July 15, 2019.
These changes are reflected in our investment of infrastructure, products, and services, ensuring the continuity and quality of our service rendered.
Since the founding of Software, IT & Networks Ltd in 2016 we have been dedicated to providing reliable and continuous services that allow you to grow and position your business. In these 3 years our price table in our services has remained unchanged, we have even bet on improving our infrastructure by bringing in world-class suppliers, as well as expanding and substantially improving the scope and quantity of our base services.
What is not changing at this time?
Price in hardware, is not affected.
The scope of services, functions or features are not modified.
Quotes as well as current annual contracts, will not be affected during the duration of the same.
How can I check my current type of service?
You can review your billing history and account details from within our portal.
What happens if I still have questions?
If you have any questions that we have not addressed in previous communications, we invite you to contact your assigned advisor to resolve any questions about this change.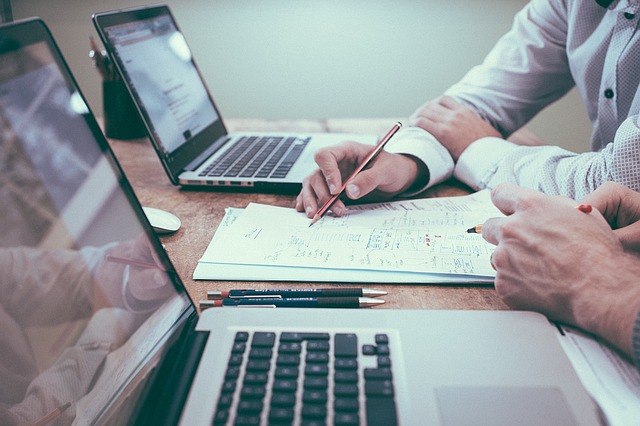 We appreciate the trust placed in our team to solve your technological needs focused on the benefit of your professional activity or business and we reaffirm our commitment to continue building new chapters of success.
We leave our contact lines open for any questions.